buy furosemide tablets We are all so lucky that this year July 4th has fallen on a Friday, giving most of us a 3 day weekend!  I hope you are all out doing something fun, enjoying your summer, and spending quality time with your loved ones!
buy generic lasix online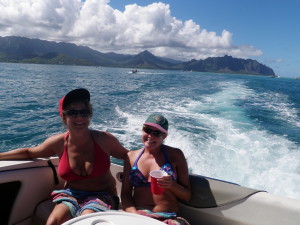 Here's what's happening in Honolulu today:
For those of you with Department of Defense ID cards, including military members and retirees, plus DoD civilian employees and their authorized guests, there's a concert at Schofield Barracks featuring Third Eye Blind at 5:30pm.  There will also be fireworks, rides, a cafts bazaar, and much more.
In Kailua there's a parade and Fireworks plus an air show!
In Waikiki there will be fireworks at 8:30pm and a concert on the lawn at Hilton Hawaiian Village featuring Kalapana.
Pearl Harbor has a concert with 3 Doors Down at 7:30pm for military affiliated personnel and their guests, plus rides, petting zoo, and a beer garden.
For non-military, you can have a "steel beach" Picnic on the Pier at the Battleship Missouri Memorial for $10 including live music, games, and paper sailboat races.
If you're heading out to the Kaneohe sandbar remember there's no alcohol allowed anymore.  Still a great time though.  Here's a pic from a year when alcohol was allowed: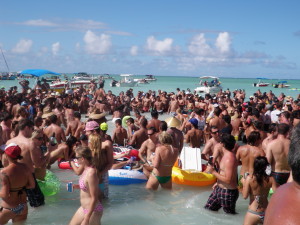 Ah, the good 'ol days!  That was a blast!
Have a great day, wherever you are!